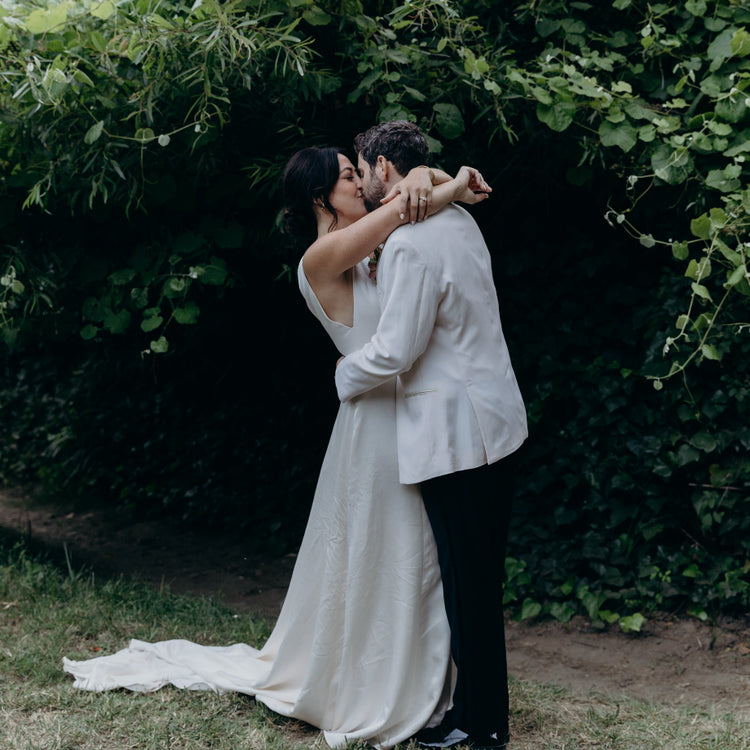 Whimsy Weddings: Rachel + Steven
Our girl got married!!!  By girl, I mean — founder of Whimsy + Row, Eco-Warrior and amazing friend, @MamaRaich. It's safe to say this was the Whimsy-est Wedding there ever was!Rachel + Steven got married in Northern California July 8th. Dawn Ranch...
Read Me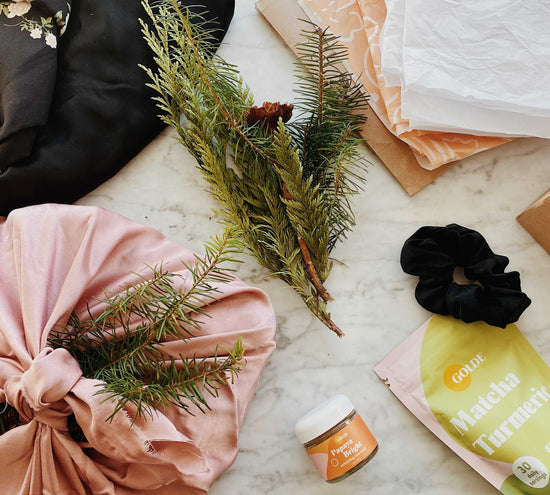 A Very Sustainable Holiday
As we enter the Holiday season, it's easy to lose sight of our efforts in sustainability with all of the gift buying and consuming, traveling, decorating and celebrating going on. We want to invite you to stay mindful about the ways in which you celebrate, so we put together some tips for eco-friendly Holiday-ing.  
Read Me