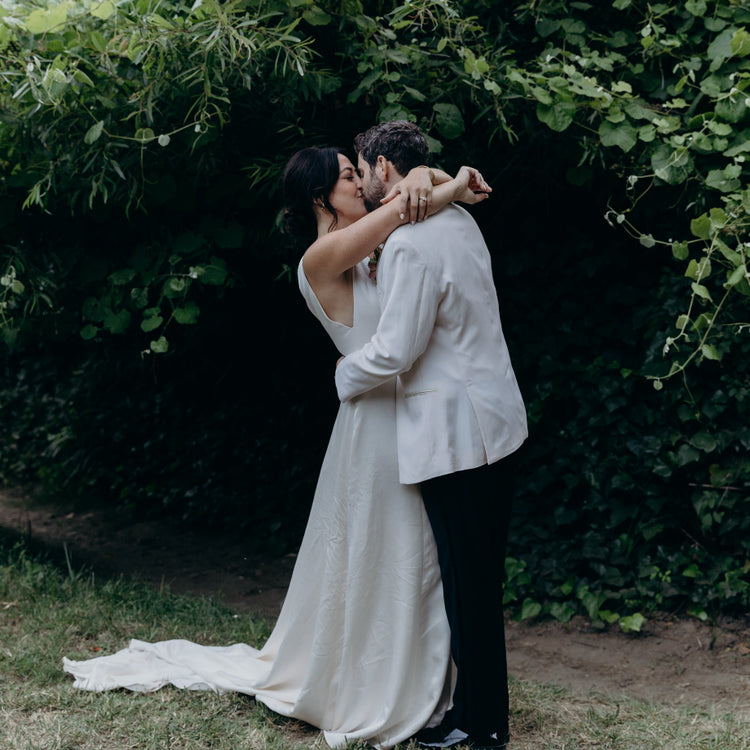 Whimsy Weddings: Rachel + Steven
Our girl got married!!!  By girl, I mean — founder of Whimsy + Row, Eco-Warrior and amazing friend, @MamaRaich. It's safe to say this was the Whimsy-est Wedding there ever was!Rachel + Steven got married in Northern California July 8th. Dawn Ranch...
Read Me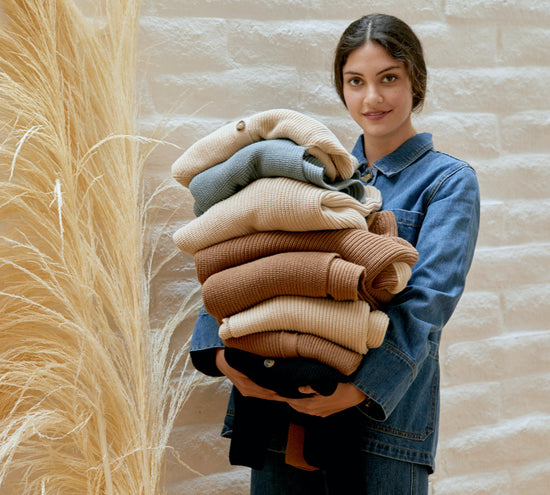 An Introvert's Guide to the Holidays
As we speed towards the holidays, calendars are exploding with social obligations and seasonal activities. This time of year is perfect for those of us who are sentimental, love cheesiness, and thrive on being cozy....
Read Me