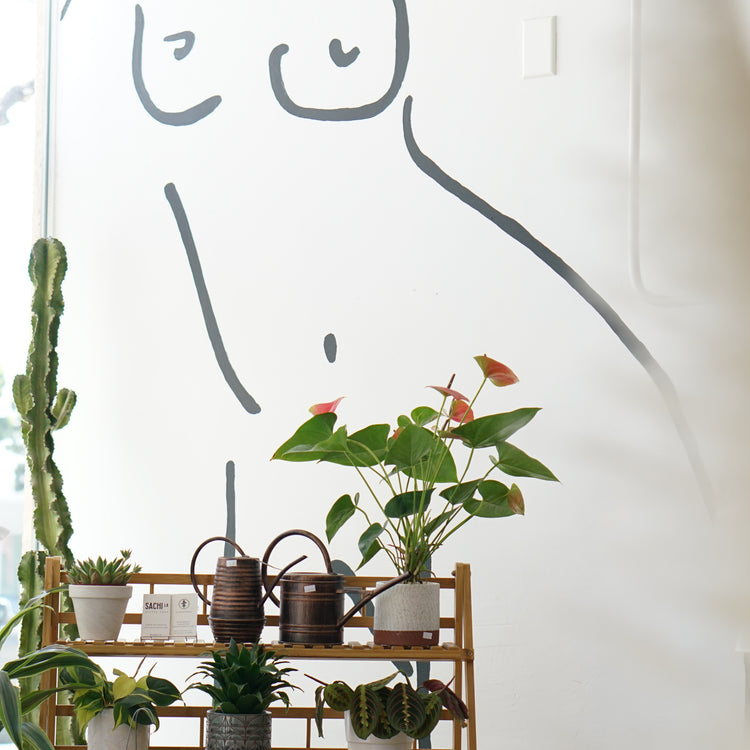 Last weekend, we kicked off Earth Month with a Spring Fling! 
In an effort to help our community take steps towards a zero waste lifestyle, we invited our friends to bring old clothes + beauty empties to be 
properly
 recycled.
We partnered with 
Retold Recycling
, an amazing textile service that disperses tired clothes to thrift stores, charities, up-cyclers, + recycling companies! Learn more about Retold 
here
. 
We
partnered with 
Terracycle
 to tackle plastics! Beauty containers are usually difficult + costly to recycle, but we got you this time around!
Thanks to all who came by! We had a blast! Stay tuned for our next event! 
Read More
Whimsy Weddings: Rachel + Steven
Our girl got married!!!  By girl, I mean — founder of Whimsy + Row, Eco-Warrior and amazing friend, @MamaRaich. It's safe to say this was the Whimsy-est Wedding there ever was!Rachel + Steven got married in Northern...
Read Me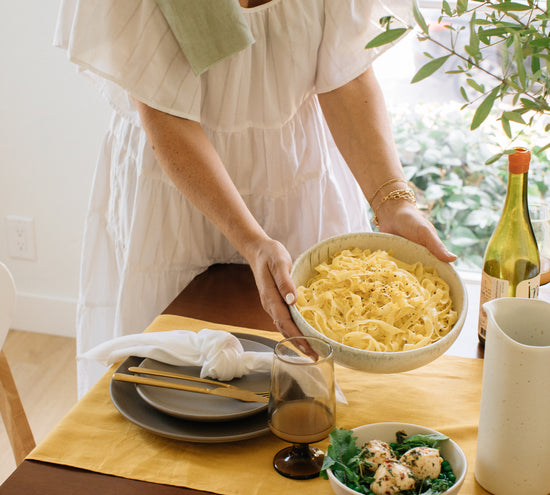 Recipe: Pasta Al Limone
If you think we launched a Home Collection, just so we could get together, eat pasta and take pictures, you're not totally wrong. (LOL!) The truth is — it was our our Junior Designer & Production Coordinator...
Read Me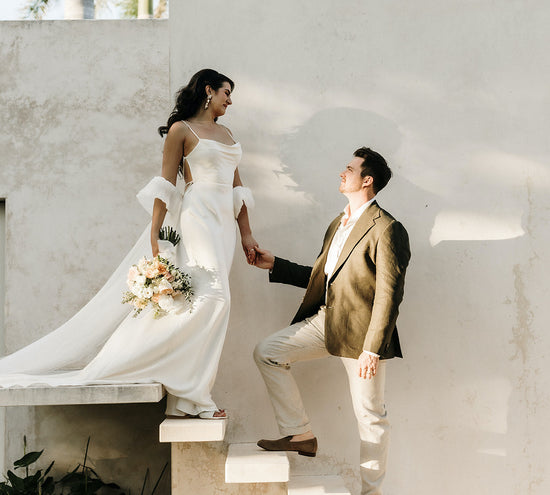 Whimsy Weddings: Sarah + Isaac
We all gasped when we saw pictures of Sarah + Isaac's Yucatán wedding on instagram. Nothing gets our team more excited than a Whimsy Bride!  Lucky for us, we reached out, and Sarah was kind enough to...
Read Me