Recycling 101 with @Claggie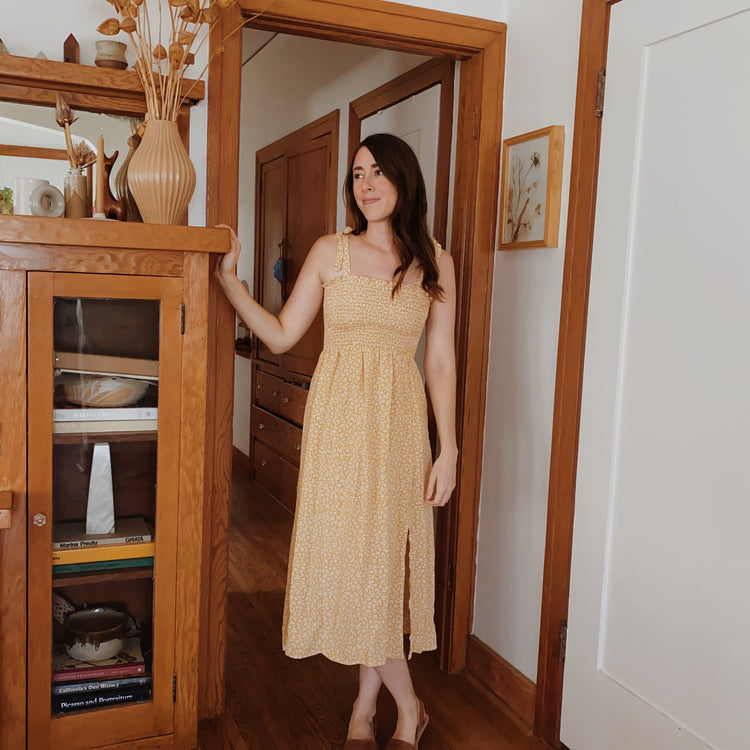 Hi there, Kristine here! (aka @Claggie) Recycling is a complicated subject and I'd love to help make it a little easier for you! Here are some helpful tips. 
Every city's recycling program is different. They don't all accept the same items, so make sure you check with your local sanitation department to see what works where you live.
 
Make sure that everything you throw into your recycling bin is clean and dry. One soiled item can ruin the entire bin if you're not careful!
 
Combined materials are trash. Some examples: hot takeout coffee cups (paper with plastic lining) and toothpaste tubes (multiple types of plastic and aluminum). 
 
Try to avoid plastics where you can. According to the EPA, Over 90% of plastic waste in the US  is never recycled. Every year, about 32 million tons of plastic are landfilled or incinerated. Take a reusable coffee cup and water bottle with you to avoid this single-use items.
 
Don't put your recycling in a bag inside of the bin. Keep it loose. Trashbags clog up the sorting machines at most recycling plants, so they'll just throw the entire thing away. 
 
The most common items accepted in the US are: aluminum cans and tins, rigid plastic #1, rigid plastic #2, paper, cardboard and glass bottles (only if they're not broken). 
 
Here are some items that are not accepted: plastic film + wrap, light bulbs, broken glass, ceramics, soiled takeout containers, pizza boxes, straws, paper towels, plastic cutlery, compostable/bioplastics, prescription medicine bottles, hangers, styrofoam, packing peanuts, plastic bags, aerosol cans, bubble wrap, batteries + electronics, and beauty products that cannot be cleaned out thoroughly (mascara, lipstick, etc…). 
 
If you're looking to recycle items that are not accepted locally, look into Terracycle! 
If you liked this Blog Post, you'd probably enjoy these too: 
Read More
Whimsy Weddings: Rachel + Steven
Our girl got married!!!  By girl, I mean — founder of Whimsy + Row, Eco-Warrior and amazing friend, @MamaRaich. It's safe to say this was the Whimsy-est Wedding there ever was!Rachel + Steven got married in Northern...
Read Me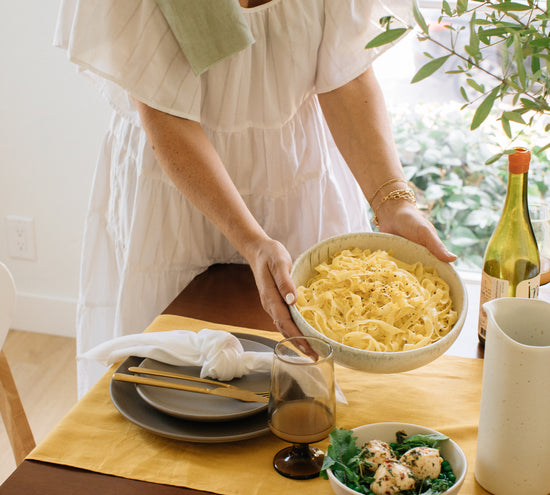 Recipe: Pasta Al Limone
If you think we launched a Home Collection, just so we could get together, eat pasta and take pictures, you're not totally wrong. (LOL!) The truth is — it was our our Junior Designer & Production Coordinator...
Read Me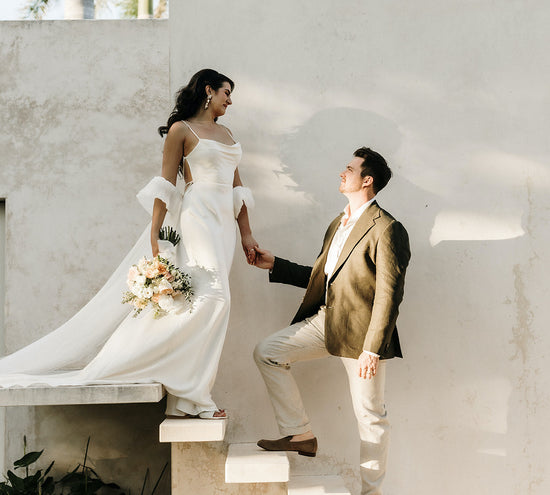 Whimsy Weddings: Sarah + Isaac
We all gasped when we saw pictures of Sarah + Isaac's Yucatán wedding on instagram. Nothing gets our team more excited than a Whimsy Bride!  Lucky for us, we reached out, and Sarah was kind enough to...
Read Me