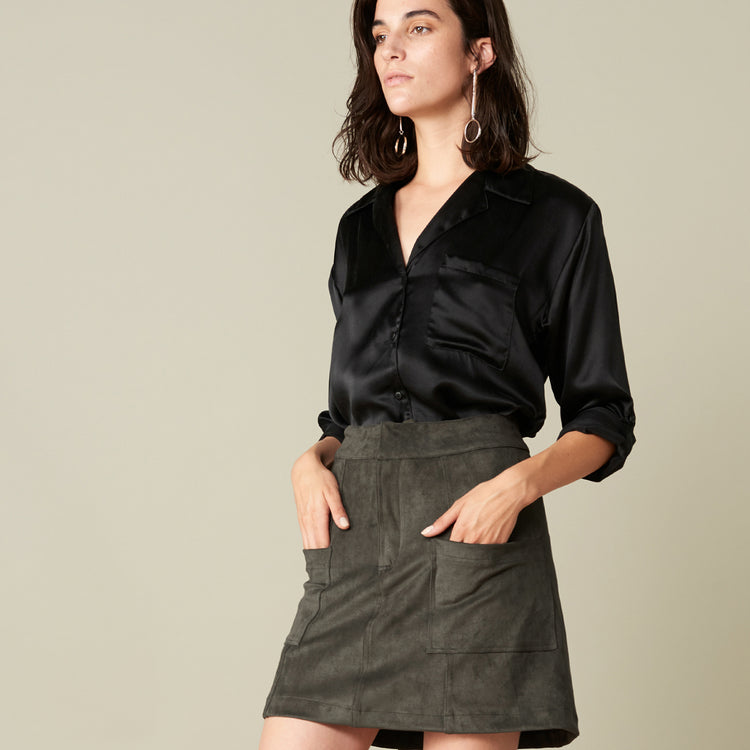 Getting familiar with...
The Alice: Need an easy-going, easy-to-wear Fall piece? Look no further, the Alice Skirt is here. An a-line, tailored mini with buttons down the front = major French girl vibes. Named after novelist and activist Alice Walker, feel poised and powerful while wearing it. Pair with your favorite tee or bodysuit for a look that never fails. Available in Black and Ochre Corduroy.
Made entirely from found deadstock fabric in our Los Angeles factory, the Alice is 100% eco-friendly and made from a Rayon/Cotton Blend. By re-using deadstock fabric from leftover usage, we save tons of gallons of water and prevent perfectly good fabric from ending up in landfills.
In our book, eco friendly is 100% wardrobe worthy, the way it should always be. Wear the Alice in Black for everyday wear or opt for Ochre Cord on the days when you're feelin' more seasonal. Whichever you go with, wear it well and wear it often, knowing it's as gentle on our 
environment as it is on you!
Read More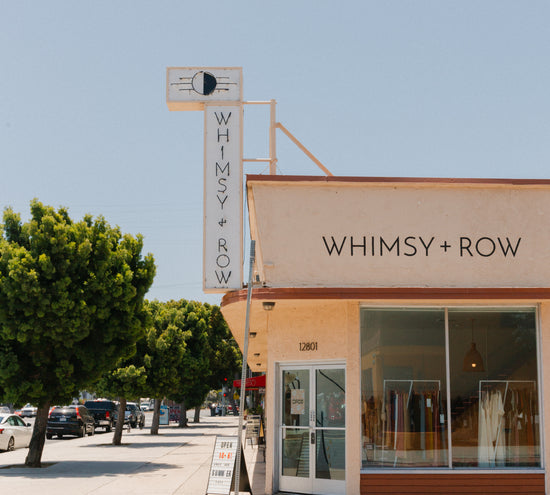 Small Biz Saturday Deals
In the spirit of Small Business Saturday, we've partnered with some of our favorite small brands to give you access to a special deal on their products. Shop small + support someone's dreams!       ...
Read Me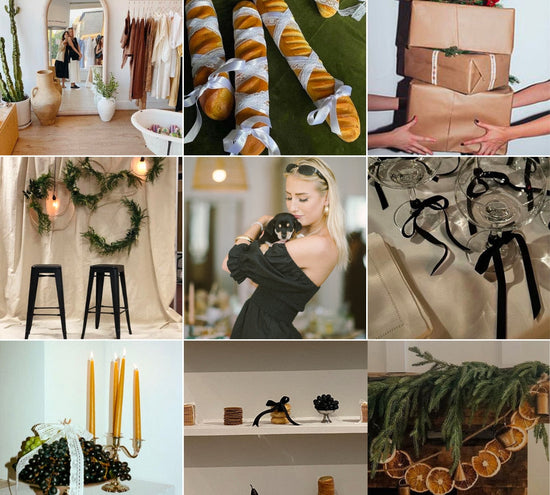 You're Invited! Whimsy + Bows Party!
  Join us at the shop for our Annual Holiday Party! Oysters will be shucking, Holiday drinks will be flowing, vinyl will be spinning, bow and dried orange ornaments will be DIY'ing, and of course clothes and...
Read Me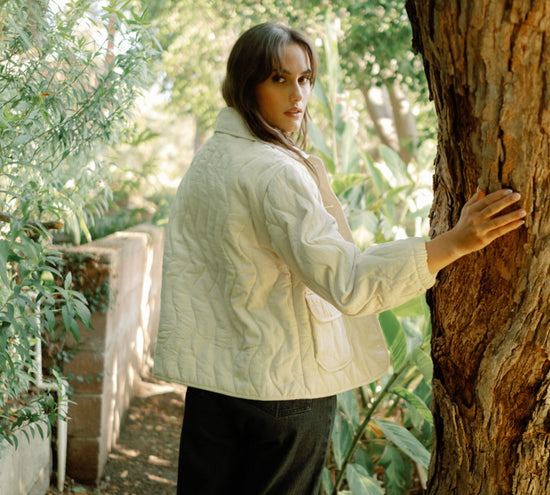 Lookbook: In The Yard
For cool crisp mornings,  foraging + long walks in the woods — discover our collection of Organic Cotton, quilted coats + sturdy denim to adventure in. Tap any image to shop, or view the whole collection...
Read Me