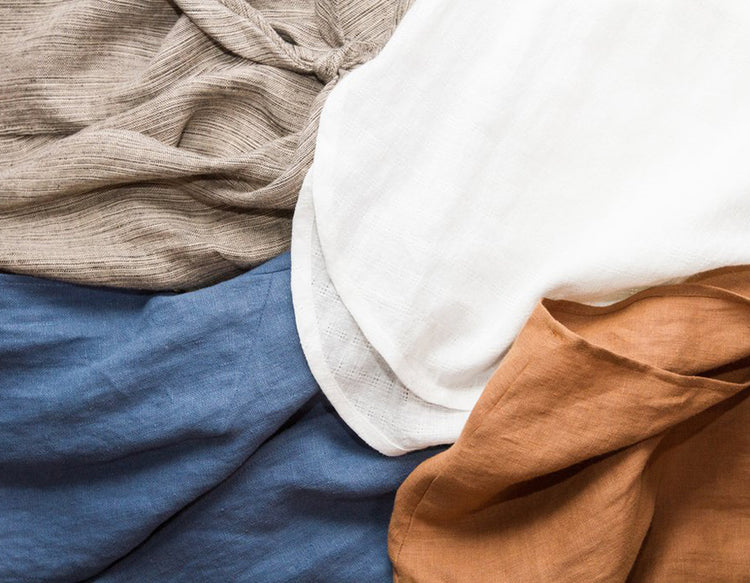 We're not ready for summer to be over yet that's why we will be living in linen for another 2 months! Are you with us? When we created our most recent summer collection, we searched high and low for the best linen fabrics. Some fabric rolls we found a lot of, some we only got a few yards. That's what makes our Linen pieces so unique, they are truly exclusive and made with our customer in mind. The best thing about our linen pieces is that they are so versatile, we made them so you can mix and match them. Take a peek below at all our favorite pieces and how we love to style them...
Click any of the pictures to start shopping!
Valentina Wrap Top and Wide Leg Trousers in Tan Linen
- ONLY 4 left of each!
Valentina Wide Leg Trouser in Blue Linen - ONLY 4 left!
Valentina Set in Black Stripe (ONLY 4 Left) & Valentina Set in Multi Linen (ONLY 3 left)
With all our left over fabric we made White Linen Bandanas - we are always trying to minimize our waste as much as possible!
Read More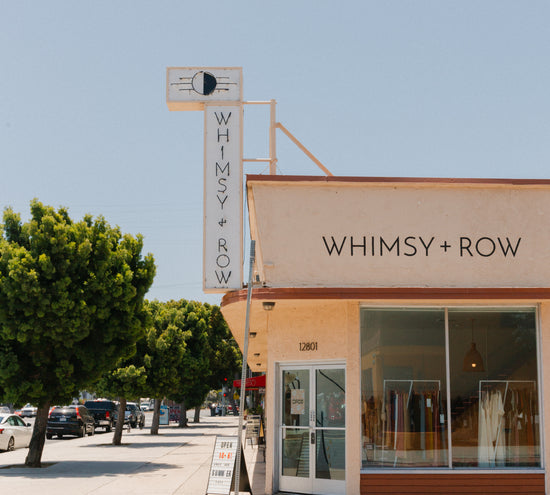 Small Biz Saturday Deals
In the spirit of Small Business Saturday, we've partnered with some of our favorite small brands to give you access to a special deal on their products. Shop small + support someone's dreams!       ...
Read Me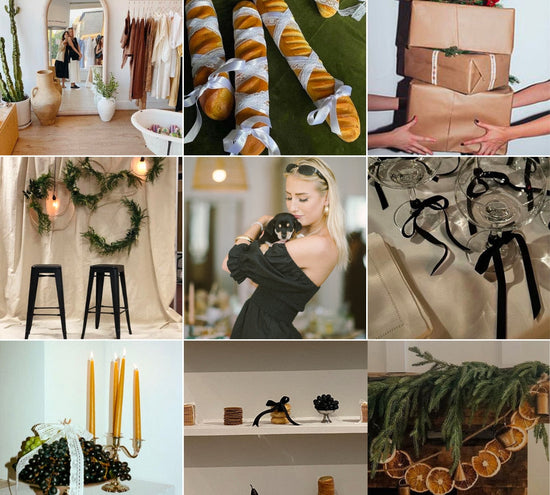 You're Invited! Annual Holiday Party
  Join us at the shop for our annual Holiday Party + dog adoption extravaganza! We are thrilled to be hosting Rover's Retreat. Holiday drinks will be flowing, vinyl will be spinning, and of course clothes and...
Read Me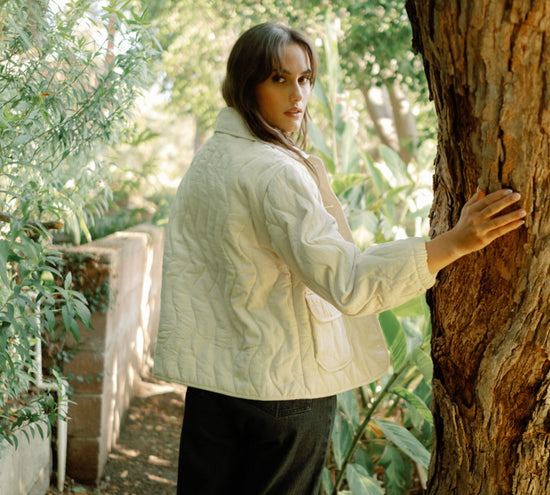 Lookbook: In The Yard
For cool crisp mornings,  foraging + long walks in the woods — discover our collection of Organic Cotton, quilted coats + sturdy denim to adventure in. Tap any image to shop, or view the whole collection...
Read Me