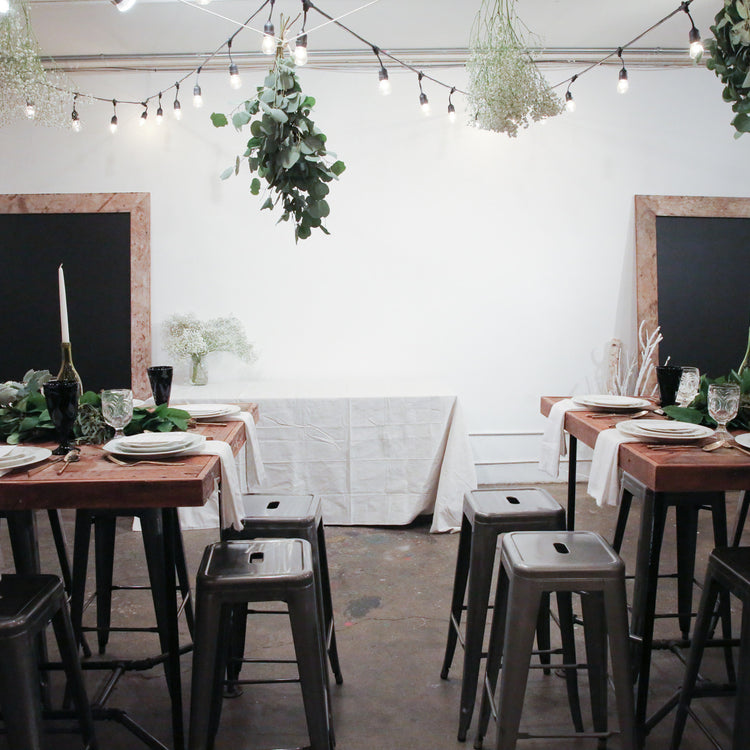 To express how much we love the ladies that influence us everyday, we hosted a 'White Woods Gathering' to admire the women in the arts that are working hard and looking fine doing it!
The evening took place at our very own outpost location in the Mar Vista Art Dept., where we sipped on specialty cocktails while perusing the Whimsy + Row new Spring Collection. The shop was filled with bloggers, actors, hair + makeup artists, photographers, writers, models, and makers that all connected through creative passion and entrepreneur endeavors. These women are successful, powerful and an inspiration, check out who joined us at the end of this blog post. 
We love good eats as much as we like our clothes, so hosting a dinner event seemed appropriate. Whimsy + Row teamed up with culinary genius Nikki Martin (@grillnextdoor) to create a 'Farm to Table' dinner that highlighted our cheese addiction and our love for fresh local produce. From the white linen napkins draped under delicate vintage flatware (by Dish Wish) to the wintery foliage nestled on the reclaimed wood tables, every detail was thoughtful. 
After we were stuffed with good food and great conversations, we all left with a gift and a bunch of new friends. Special thanks to the influencers who attended and
Honest Beauty, P.F. Candle Co., Yoke Apothecary
and
Led to Believe
for contributing your lovely pieces to our incredible takeaway bag.
The Ladies : 
Emily Ratajkowski, Whitney Leigh Morris, Kate Rentz, Staci Lynn Giroux, Elli Lauren, Jessica Cook, Molly Steele, Adri Law, Constance Melkonian, Brittenelle Fredericks, Rachel Schank, Rachel Kwan, Ashley Sharma, Chloe Parks, Vivianne Lapoint, Natalie Krim, Amanda Micallef, Eva Ozon, Claire Boutwell, Amy Cherie, Susan Stamp, Aubrey Oesterle, + Denise Beckers
Read More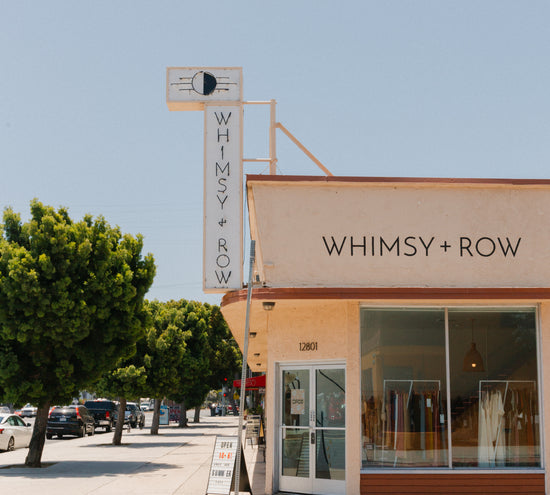 Small Biz Saturday Deals
In the spirit of Small Business Saturday, we've partnered with some of our favorite small brands to give you access to a special deal on their products. Shop small + support someone's dreams!       ...
Read Me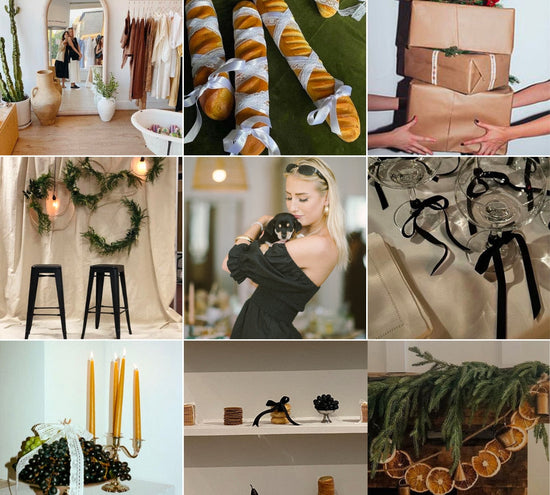 You're Invited! Whimsy + Bows Party!
  Join us at the shop for our Annual Holiday Party! Oysters will be shucking, Holiday drinks will be flowing, vinyl will be spinning, bow and dried orange ornaments will be DIY'ing, and of course clothes and...
Read Me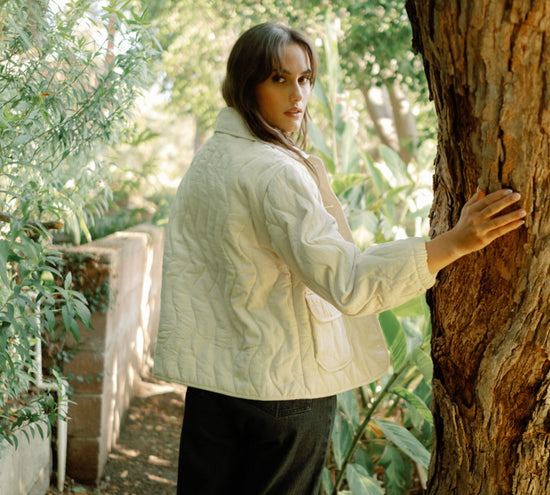 Lookbook: In The Yard
For cool crisp mornings,  foraging + long walks in the woods — discover our collection of Organic Cotton, quilted coats + sturdy denim to adventure in. Tap any image to shop, or view the whole collection...
Read Me