Lookbook Video | 'Portland Trails'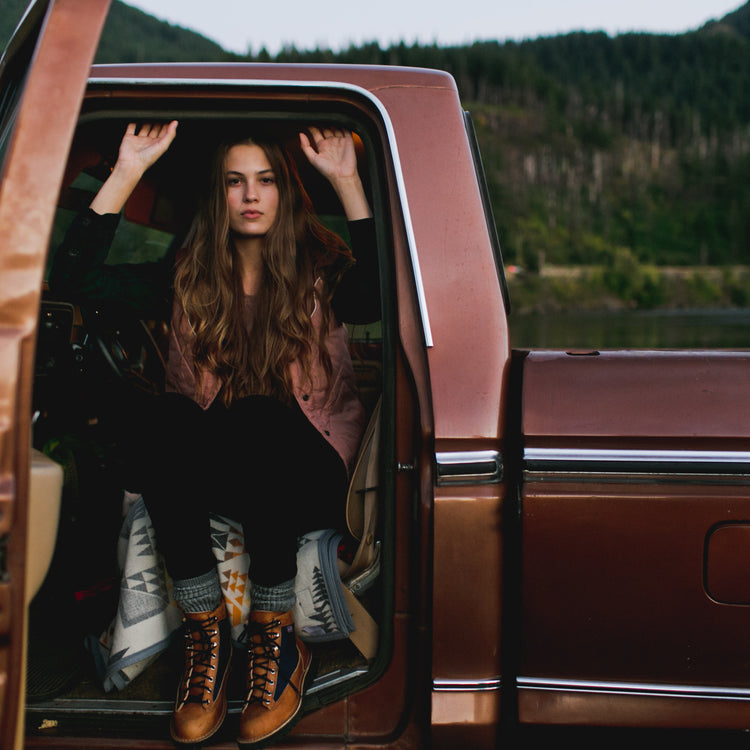 Let us take you on our journey through the beautiful Pacific Northwest. 
Fall has arrived, and Winter is just around the corner - see how this season's collection functions around the natural environments of amazing Portland, OR in our latest video "Portland Trails". 
Elli Lauren, William Perls
and
W+R
teamed up to create this visual display of how our gal goes about a typical day. See her trek, shoot, chop, drive big rigs and laugh with friends. We believe in getting dirty like the boys and looking like babes doing it.
Read More
Whimsy Weddings: Rachel + Steven
Our girl got married!!!  By girl, I mean — founder of Whimsy + Row, Eco-Warrior and amazing friend, @MamaRaich. It's safe to say this was the Whimsy-est Wedding there ever was!Rachel + Steven got married in Northern...
Read Me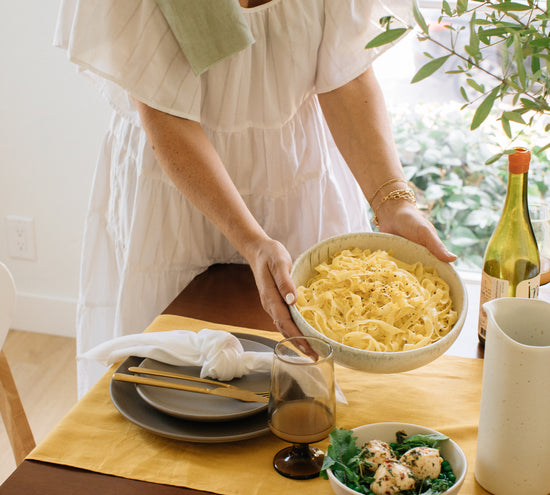 Recipe: Pasta Al Limone
If you think we launched a Home Collection, just so we could get together, eat pasta and take pictures, you're not totally wrong. (LOL!) The truth is — it was our our Junior Designer & Production Coordinator...
Read Me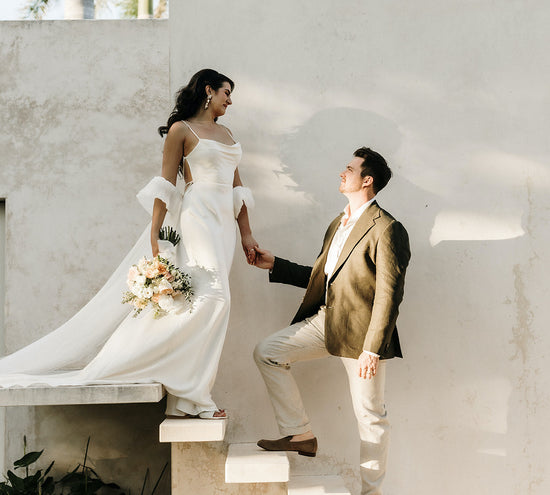 Whimsy Weddings: Sarah + Isaac
We all gasped when we saw pictures of Sarah + Isaac's Yucatán wedding on instagram. Nothing gets our team more excited than a Whimsy Bride!  Lucky for us, we reached out, and Sarah was kind enough to...
Read Me