Behind the Scenes of the Careway Shoot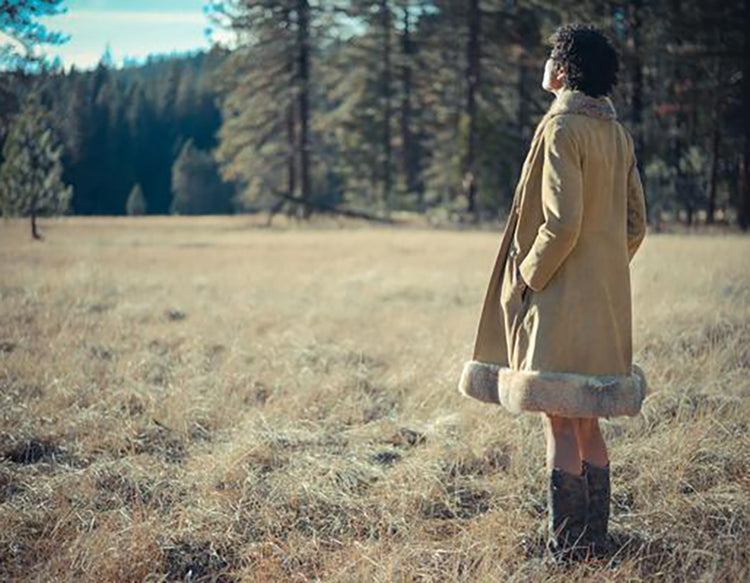 The Care-away Cabin was indeed the perfect location for our promo video (coming soon) and lookbook. The rustic cabin was nestled amongst redwoods that tickled the clouds in Kings Canyon National Park. Our team included our amazing photographer who shot the lookbook along with above photos, Blake Bronstad, our awesome videographer William Perls, who is currently editing the promo video that will appear on our homepage, and our lovely models Soleil Kellar, Hanna Petrini, and Pernilla Ojergren. We had so much fun on this project and will without a doubt be returning to the redwoods for a future shoot.
Read More
Whimsy Weddings: Rachel + Steven
Our girl got married!!!  By girl, I mean — founder of Whimsy + Row, Eco-Warrior and amazing friend, @MamaRaich. It's safe to say this was the Whimsy-est Wedding there ever was!Rachel + Steven got married in Northern...
Read Me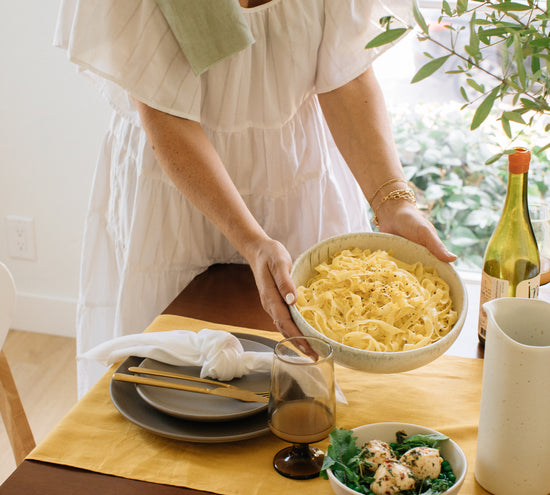 Recipe: Pasta Al Limone
If you think we launched a Home Collection, just so we could get together, eat pasta and take pictures, you're not totally wrong. (LOL!) The truth is — it was our our Junior Designer & Production Coordinator...
Read Me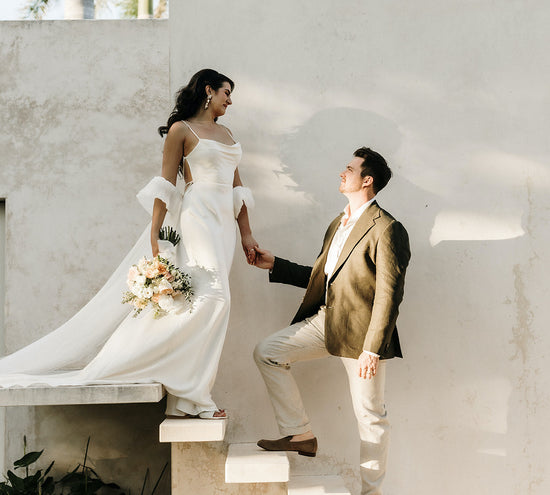 Whimsy Weddings: Sarah + Isaac
We all gasped when we saw pictures of Sarah + Isaac's Yucatán wedding on instagram. Nothing gets our team more excited than a Whimsy Bride!  Lucky for us, we reached out, and Sarah was kind enough to...
Read Me