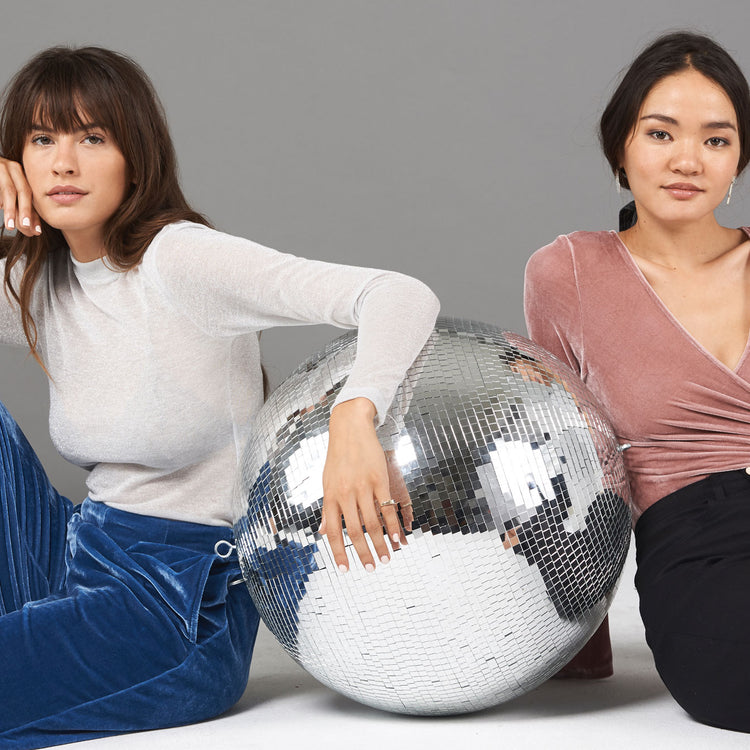 We're only a few hours away from the new year, let's take some time to reflect on what an incredible year it's been! 2018 was full of accomplishments, milestones and surprises. This year we turned our dream of having a physical location into a reality with our store opening, revamped our website, participated in more pop-up markets than last year, were featured in over a dozen articles (peep our Press highlight on IG) and gained an audience of 25k (and counting) on Instagram! We can't believe there's 25k+ of you, and we're grateful you're here on this journey with us. Thank you to all of you who continuously support us and watch us grow everyday. You help keep the Whimsy dream alive!
Here's a look back of what we accomplished together this year...
Read More
Whimsy Weddings: Rachel + Steven
Our girl got married!!!  By girl, I mean — founder of Whimsy + Row, Eco-Warrior and amazing friend, @MamaRaich. It's safe to say this was the Whimsy-est Wedding there ever was!Rachel + Steven got married in Northern...
Read Me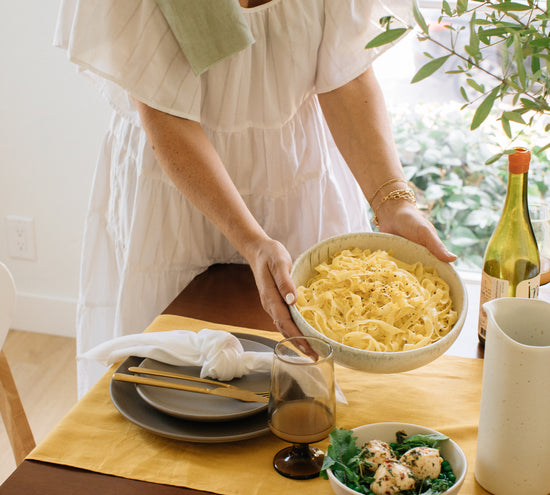 Recipe: Pasta Al Limone
If you think we launched a Home Collection, just so we could get together, eat pasta and take pictures, you're not totally wrong. (LOL!) The truth is — it was our our Junior Designer & Production Coordinator...
Read Me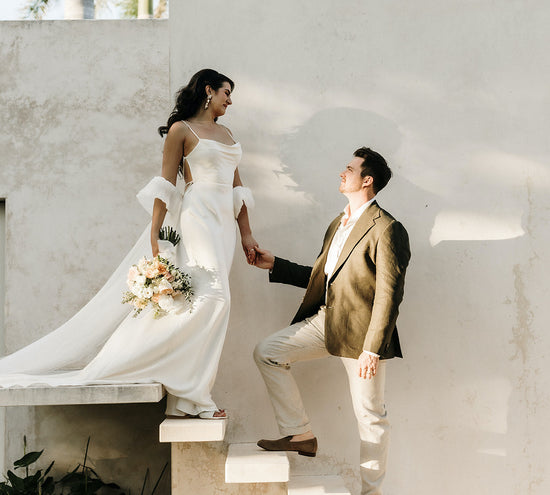 Whimsy Weddings: Sarah + Isaac
We all gasped when we saw pictures of Sarah + Isaac's Yucatán wedding on instagram. Nothing gets our team more excited than a Whimsy Bride!  Lucky for us, we reached out, and Sarah was kind enough to...
Read Me