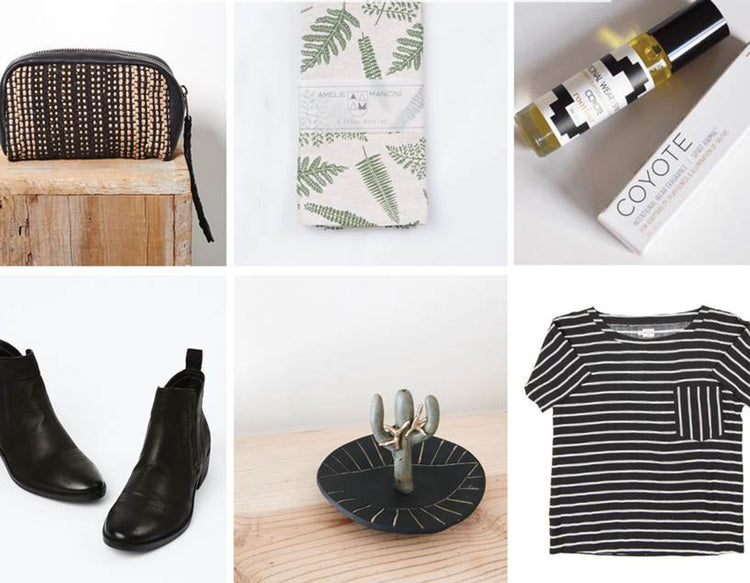 This Holiday season we've got you covered! So many options to shop for your sister, mama, best girlfriend, brother and dad. We selected our favorite gifting items to make your present hunting easy. Click on the links below the gift guides to shop each item. Happy Holidays Whimsy + Row !
GIFTS FOR HER
Yellow 108 Fedora // Red Wolf Mountains Ring // Ceramic Palo Santo Bell // Make-up Bag // Fern Napkins // RootFoot Spirit Animal Oil // Dolce Vita Black Bootie // Ceramic Cactus Incense/Jewelry Holder // Bridge & Burn Stripe Tee
GIFTS FOR HIM
Big Sur Cabin Spray // Norden Ceramic Planter // Norden Soap // Norden Candles //PF Candle Diffuser // Yellow 108 Hat // Field Notes Notebook // Raen Sunglasses // Steep Tea // Enamel Mug
Read More
Whimsy Weddings: Rachel + Steven
Our girl got married!!!  By girl, I mean — founder of Whimsy + Row, Eco-Warrior and amazing friend, @MamaRaich. It's safe to say this was the Whimsy-est Wedding there ever was!Rachel + Steven got married in Northern...
Read Me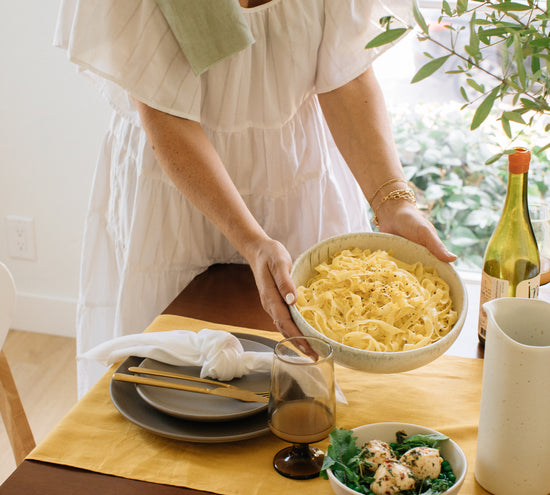 Recipe: Pasta Al Limone
If you think we launched a Home Collection, just so we could get together, eat pasta and take pictures, you're not totally wrong. (LOL!) The truth is — it was our our Junior Designer & Production Coordinator...
Read Me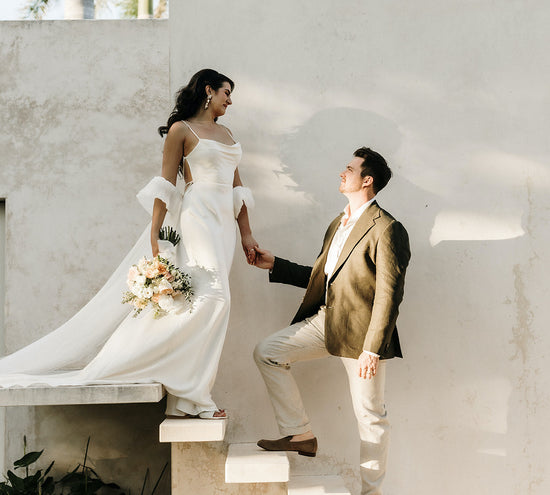 Whimsy Weddings: Sarah + Isaac
We all gasped when we saw pictures of Sarah + Isaac's Yucatán wedding on instagram. Nothing gets our team more excited than a Whimsy Bride!  Lucky for us, we reached out, and Sarah was kind enough to...
Read Me