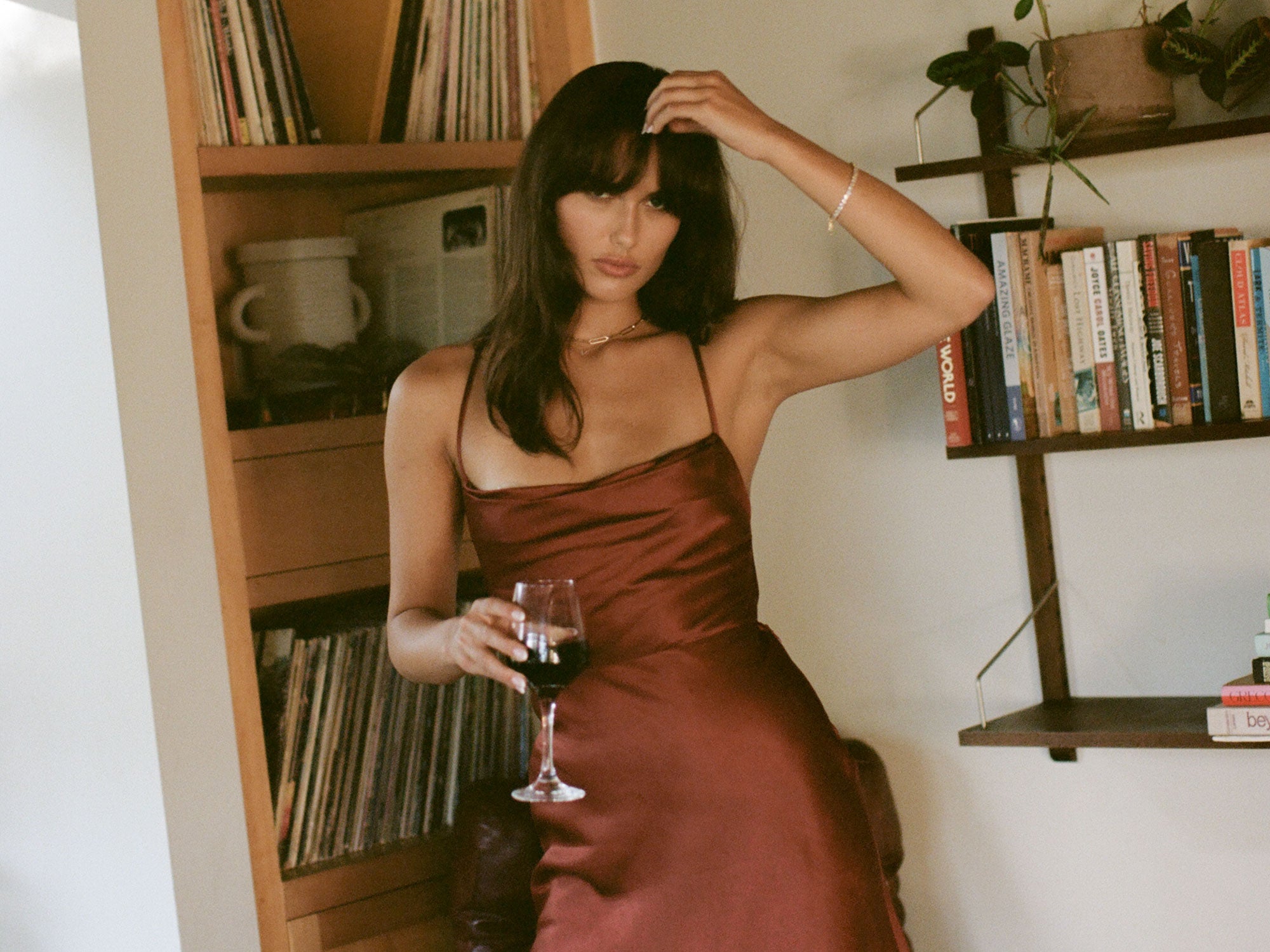 20% OFF BEST SELLERS —
Day 01 of 12 Days of Whimsy! TODAY only take 20% OFF 2023 fave styles with code BESTOF23. Head to IG to get the full reflection of 2023 highlight moments.
USE CODE BESTOF23
HOLIDAY EDIT
for when you're feeling fancy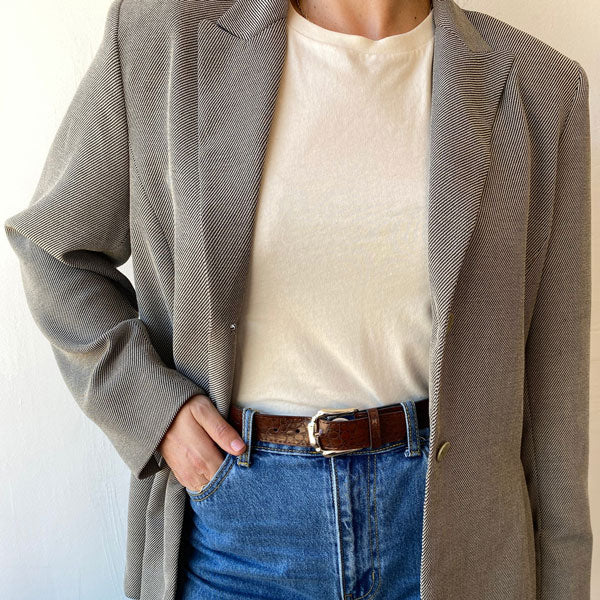 WEAR IT AGAIN WHIMSY
The official destination to buy and sell pre-loved Whimsy + Row. Closing the loop with Treet one cute outfit at a time...
LEARN MORE