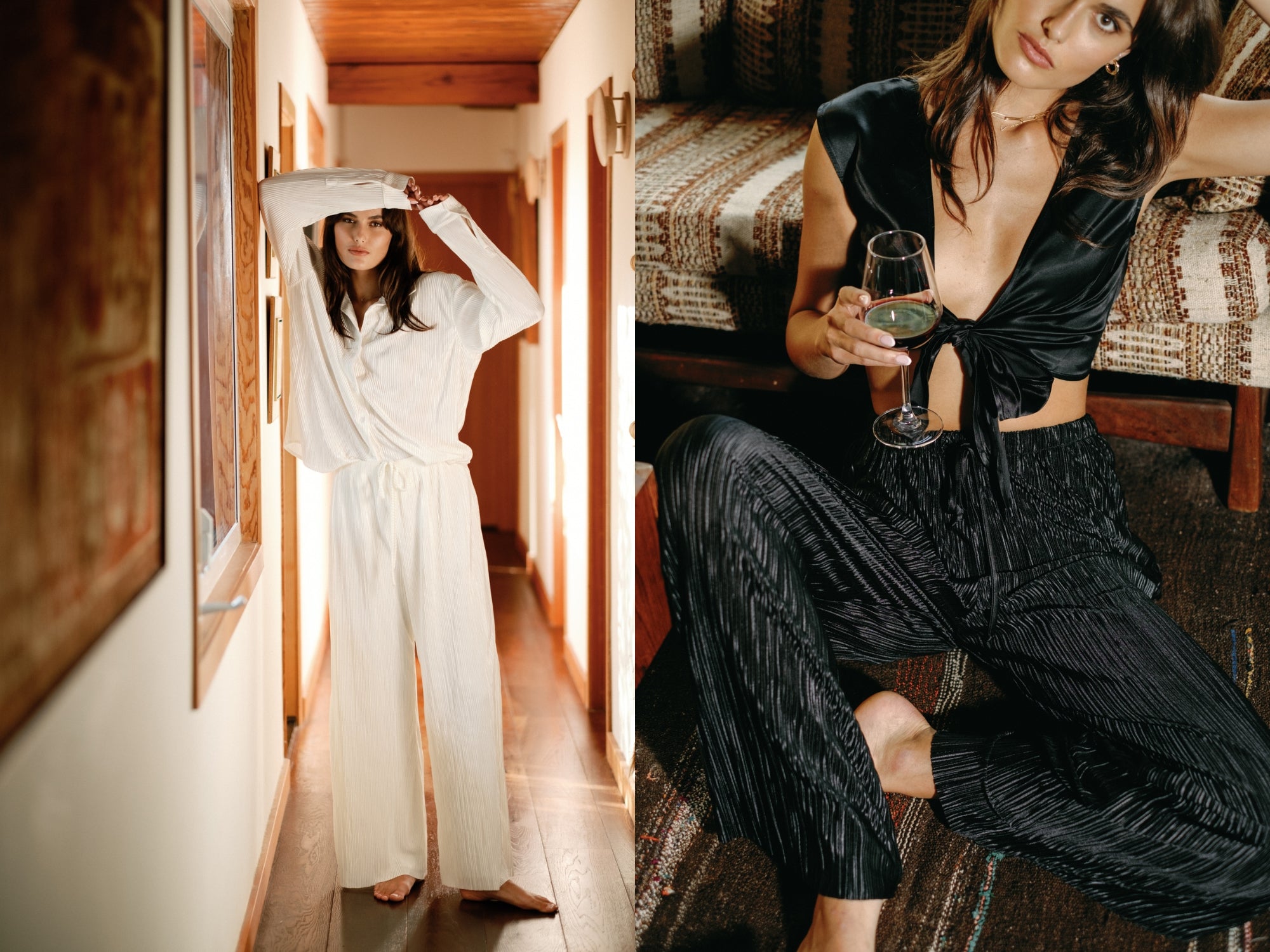 THE CRINKLE COLLECTION —
Day 10 of #12DaysOfWhimsy we launched a 3 piece Holiday Collection sure to dazzle.
SHOP
MORE FROM THIS COLLECTION
for when you're feeling fancy.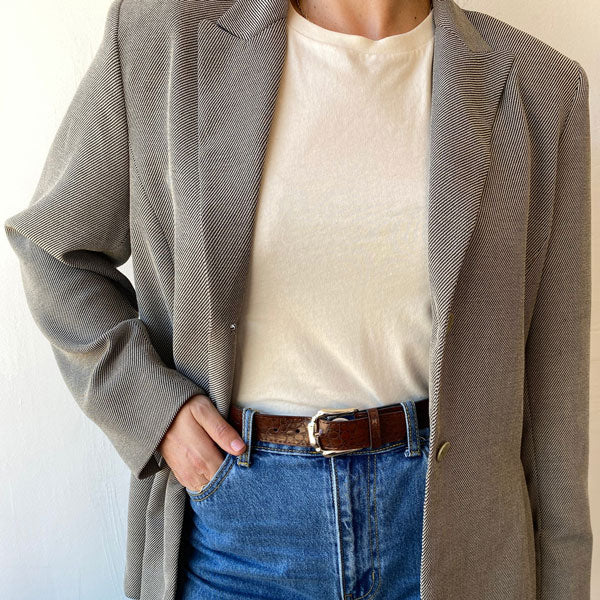 WEAR IT AGAIN WHIMSY
The official destination to buy and sell pre-loved Whimsy + Row. Closing the loop with Treet one cute outfit at a time...
LEARN MORE